Introducing Thistle our low mileage (for an Ambulance) van conversion project.
I will start by saying I was primarily looking for an Auto so anything would have done.
Over the last few months I have watched and waited for something under £10k to come along and sure enough eventually one did.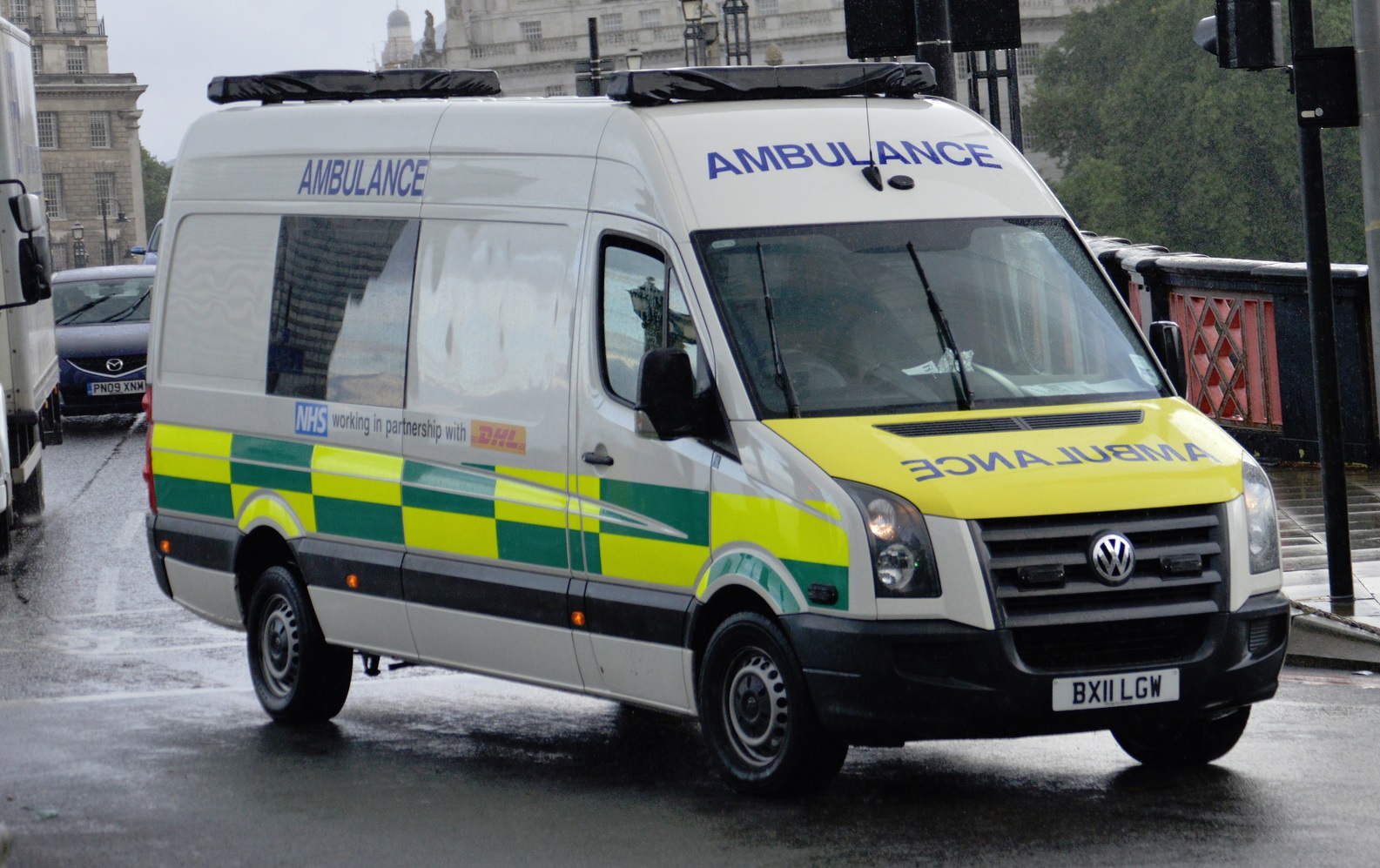 Thistle is an uprated (by SVtech) Crafter, 4000KG on the weight plate 3850KG on the V5.
Fitted with just about the right amount of windows including rear wipers and HRW, Air assist rear suspension, Side step, Espar aircon and D4, an 1800W Inverter, single passenger seat & some very well made (and secured) overhead lockers
Those are the bits I will be keeping but I will be stripping everything out and starting with a clean slate.
I have already removed three very heavy seats and this thing which probably weighed 250KG and I will probably be selling on Ebay if I can't find a use for it (might be able to adapt it for my Tractor) as it is rated at 500KG so can easily cope with a Motorbike so a shame to see it wasted
Thistle has been properly decommissioned and I bought him looking like this: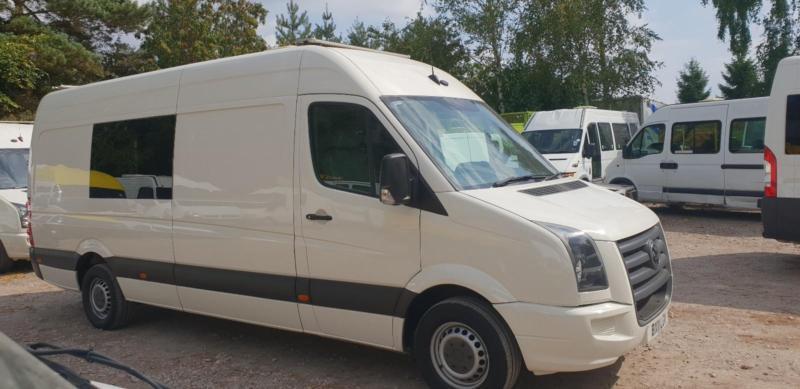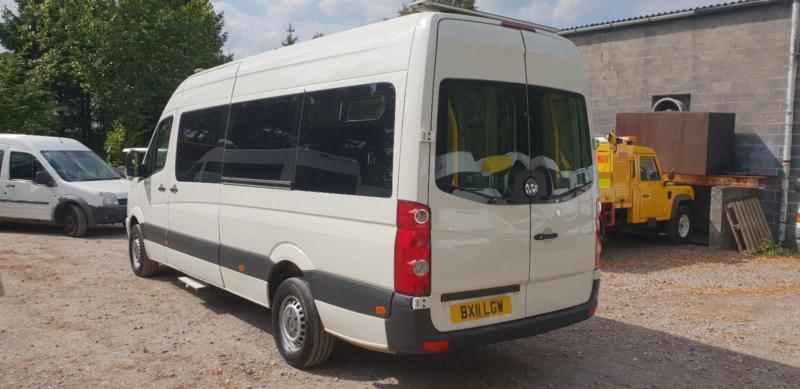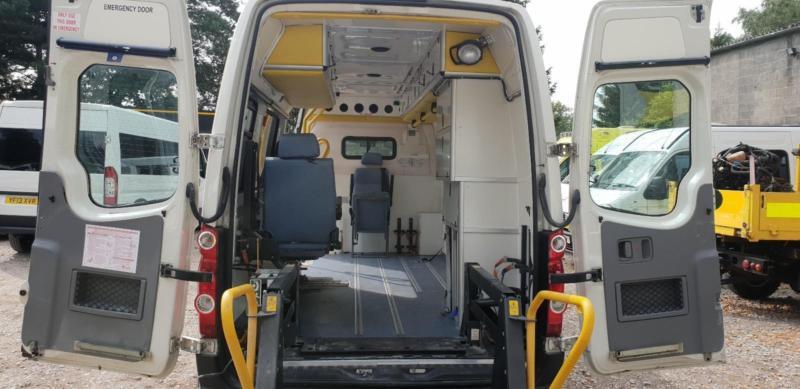 Last edited: