That example above is nice and neat and cabled up perfectly for a three battery setup

One thing I would add within the box is the fuse between the +ve Post and Battery. Nicely out the way for the catastrophic fuse.

You are right about the cost of the Victron Lynx box - it is not cheap (but for the quality of the components, not too off the mark either). Because of the current I pull, I needed heavy busbars, but for your setup there is a nice and much lower-cost option that can give you individual fuse protection per battery if you so wished.


Midi Fusebox

by

David

, on Flickr

Instead on the various different devices coming in the top in the example above, and then fused before hitting the +ve busbar, you could have the batteries coming in there and the cable on the left would be the feed to/from the bank.

This essentially is identical to the Victron Lynx but at around the £30-ish mark. For a lower power-draw system, I would go for this as much more economical. The only downside is the Midi-Fuses stop at a lower current rating than the Mega-Fuses used in the Victron Lynx and the busbar is rated lower than on the Lynx (would make a difference in my setup, but wouldn't matter in yours I think?).

What this has also that the basic modified Lynx distribution box does not have is LED indication for Fuse Failure (for that you have to get a different Lynx box at an higher cost (the difference being equal to the price of two of these Midi-Fuse Distribution Boxes!).

Just another option for you.
I have a similar arrangement in mind using this distribution panel -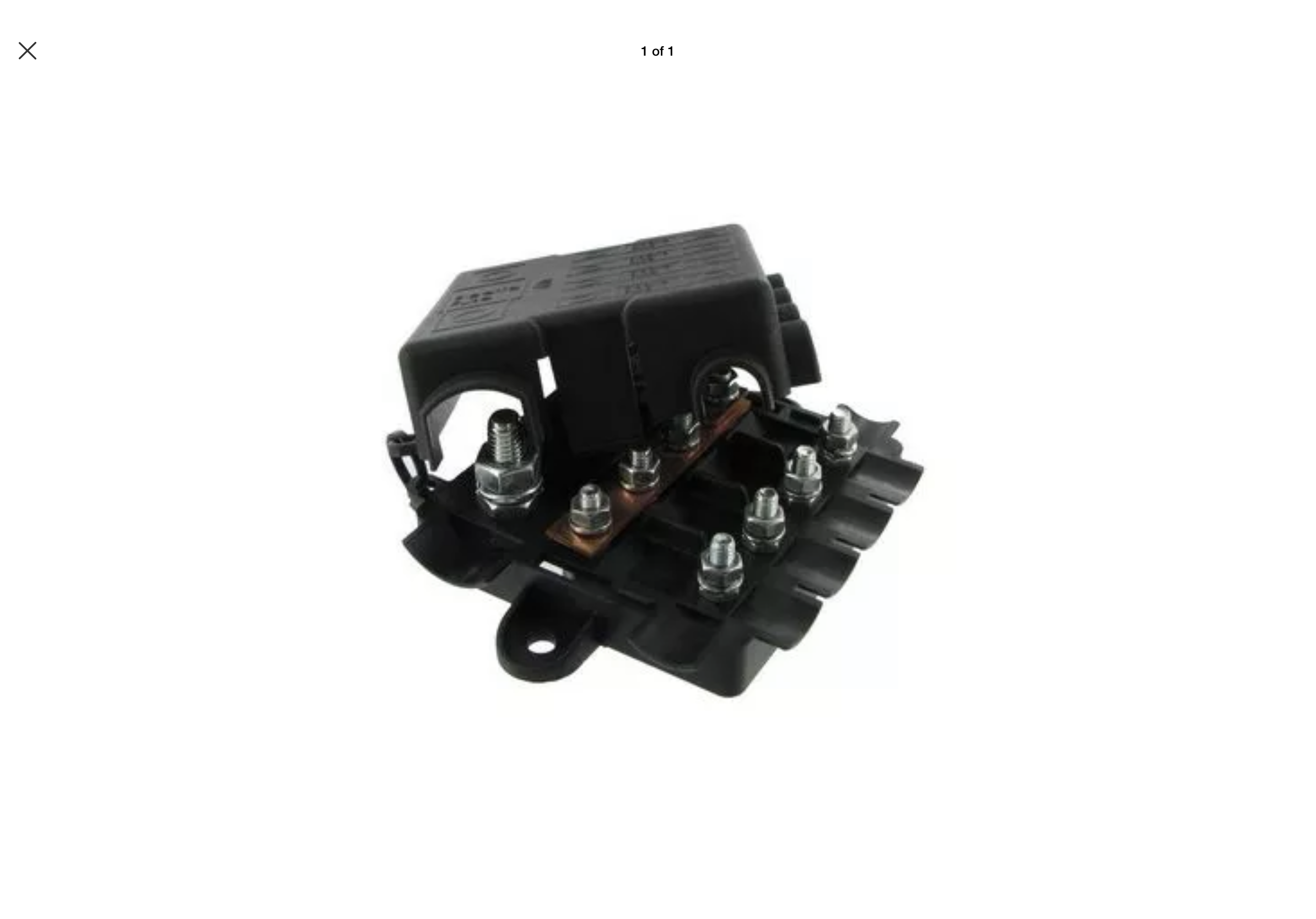 and this for the negative side -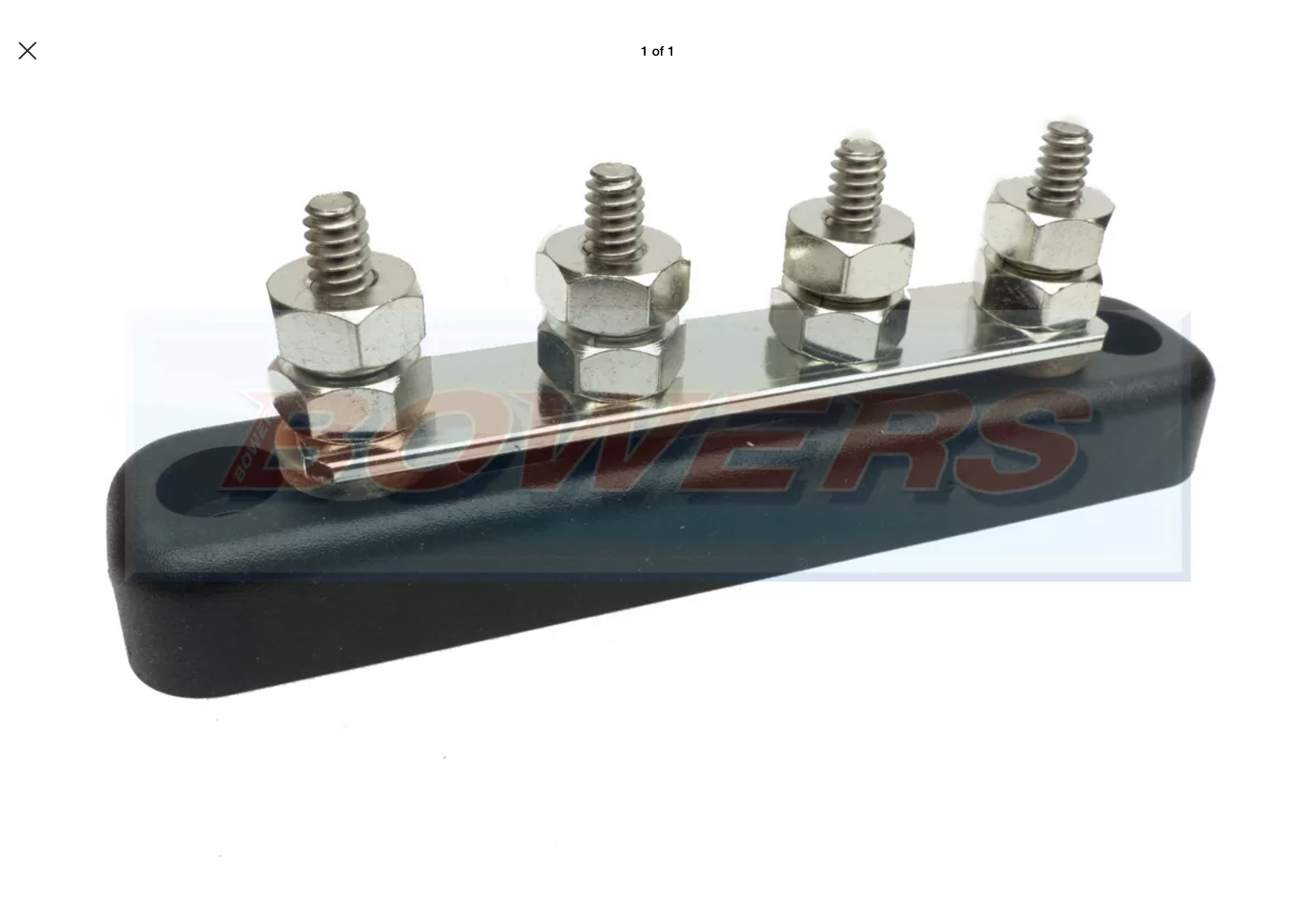 Cabling the batteries individually will require longer and therefore heavier (to avoid volt drop) cables.
Do you think there is significant risk in the simpler paralleling per my earlier photo?
Please note that I'm not disagreeing with either of you, just exploring your views.
Thank you.
Phill