With the Chinese Heaters you invariably get a fuel tank of around 10-15 Litres, but I have never seen one with a supplied stand pipe (the stand pipe kits are not expensive - even the Eberspacher ones are fairly reasonable).
He should have bought it from here: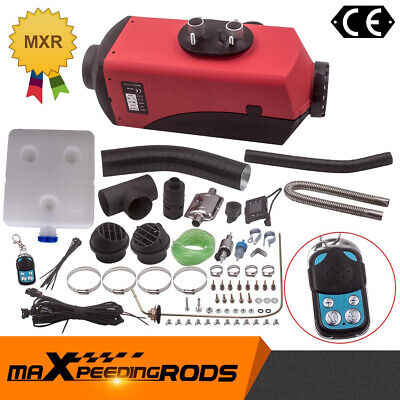 Small Truck, Big Truck, Light Truck, Heavy Truck, Pickup, Van,Bus,Car,SUV, Boat, Caravan, Forklift, Electric Tricycle, Engineering Vehicle, Yacht. 1 x Parking heater. 1x diesel tank. 1 x Oil pipe. 1 x Exhaust pipe (stainless steel, 60cm length).