I've been sizing battery/solar etc for our possible all-electric van and I've been thinking about water heating. It's the biggest consumer of power. We need a 10l heater if we have showers and one heat cycle will do both of us, plus probably the breakfast washing up. But we might also need hot water, possibly, for washing up at some other point in the day. Heating 10l again seems wasteful when we only need a couple of litres.
I think there are 3 possible solutions
1. Get a small undersink heater with less capacity. Something like this: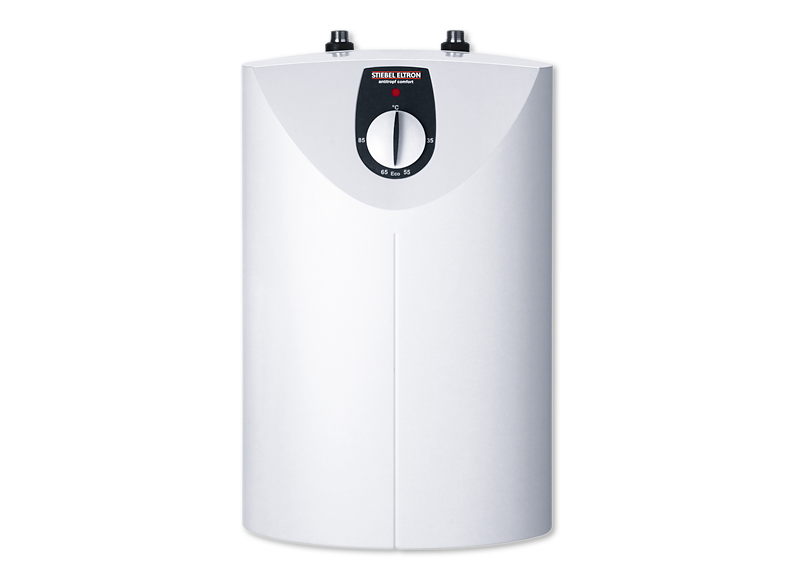 Small water heaters 5 to 15 l SNU 5 SLi of STIEBEL ELTRON ► Product information from the manufacturer, technical data, operating instructions and customer service.
The 2kw one has a heat cycle of about 8 minutes so would be very usable.
2. Get a relatively low power instant water heater, like this.
Compact electronic instantaneous water heater with highly energy efficient bare-wire heating system for economic water supply to a single outlet.
www.aquahot.co.uk
I think the snag with the instant heater idea is flow rate. If you have a battery-friendly wattage the flow rate is very low: the one above flows at 1.5 litres a minute, but of course uses very little power over all if your need is just a couple of litres for greasy dishes.
3. Boil a kettle.
Keep it simple, stupid....
Any thoughts, anyone?