I got myself one of these from EBAY to have a play about with, I am thinking of putting on dash in the Van and perhaps getting more than one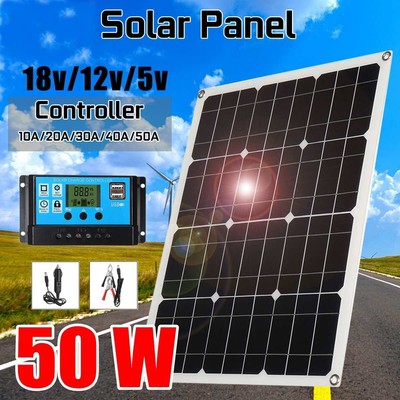 Maximum power (watt) : 50W. Short circuit current: 1.15A. [Installation Ready]Pre-drilled holes on the back of the panel allow for fast mounting and securing. Pre-drilled holes included for grounding.
I was pleasantly surprised by the output on a dull day behind a dirty Window
This was taken yesterday morning around 10:30 am
The Sky above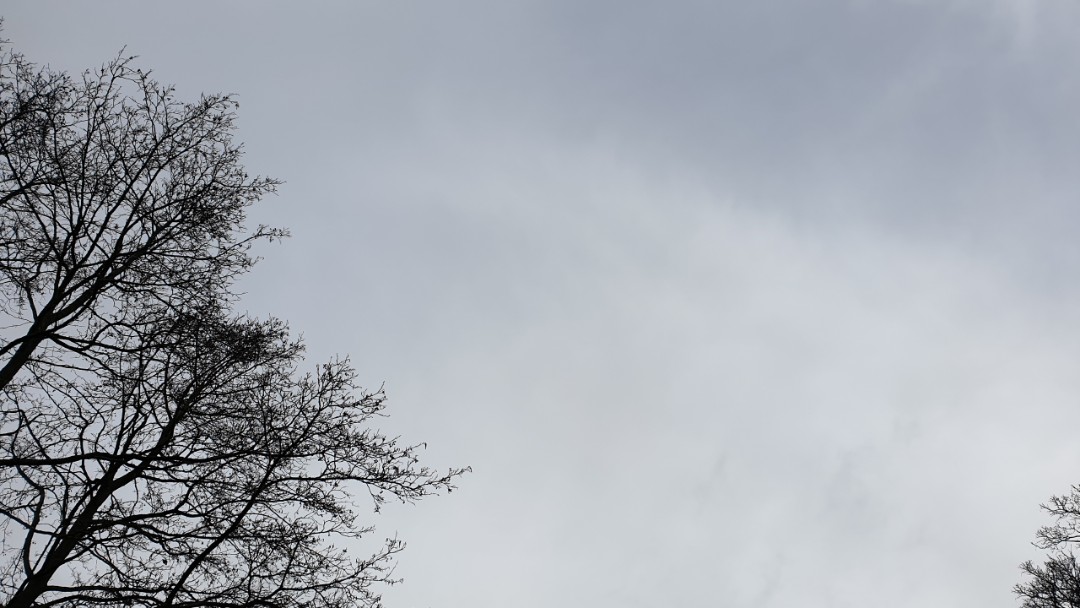 So on a cloudy day through a dirty window, there is an output of about 20V - I do not see why the Panel is sold the way it is sold though as plugging the cigar lighter into your vehicle socket would not be the best idea nor connecting the crocodile clips to the battery.
There is a PWM controller shipped with this, but a cheapish Chinese one, rather than one of the better ones that
@wildebus
reviewed here
and there is no cable to connect the Panel to the controller unless you chop off the croc clips or the cigarette lighter adapter.
The controller is the Generic one that is mentioned
here in the PWM vs MPPT testing
that was carried out by David (
@wildebus
)
The Panel does output 5V from the USB port as well and the output from that seems pretty poor in terms of current.
The Controller also does not output much Current from the USB ports which suggests that it is really ineffective. As soon as a load over 0.54Amp is applied the voltage drops down to around 3.5V so the USB charge circuitry is naff
So today when I tested I noticed I was getting 0.13AMP of charge current from the 50 Watt Panel through the PWM Controller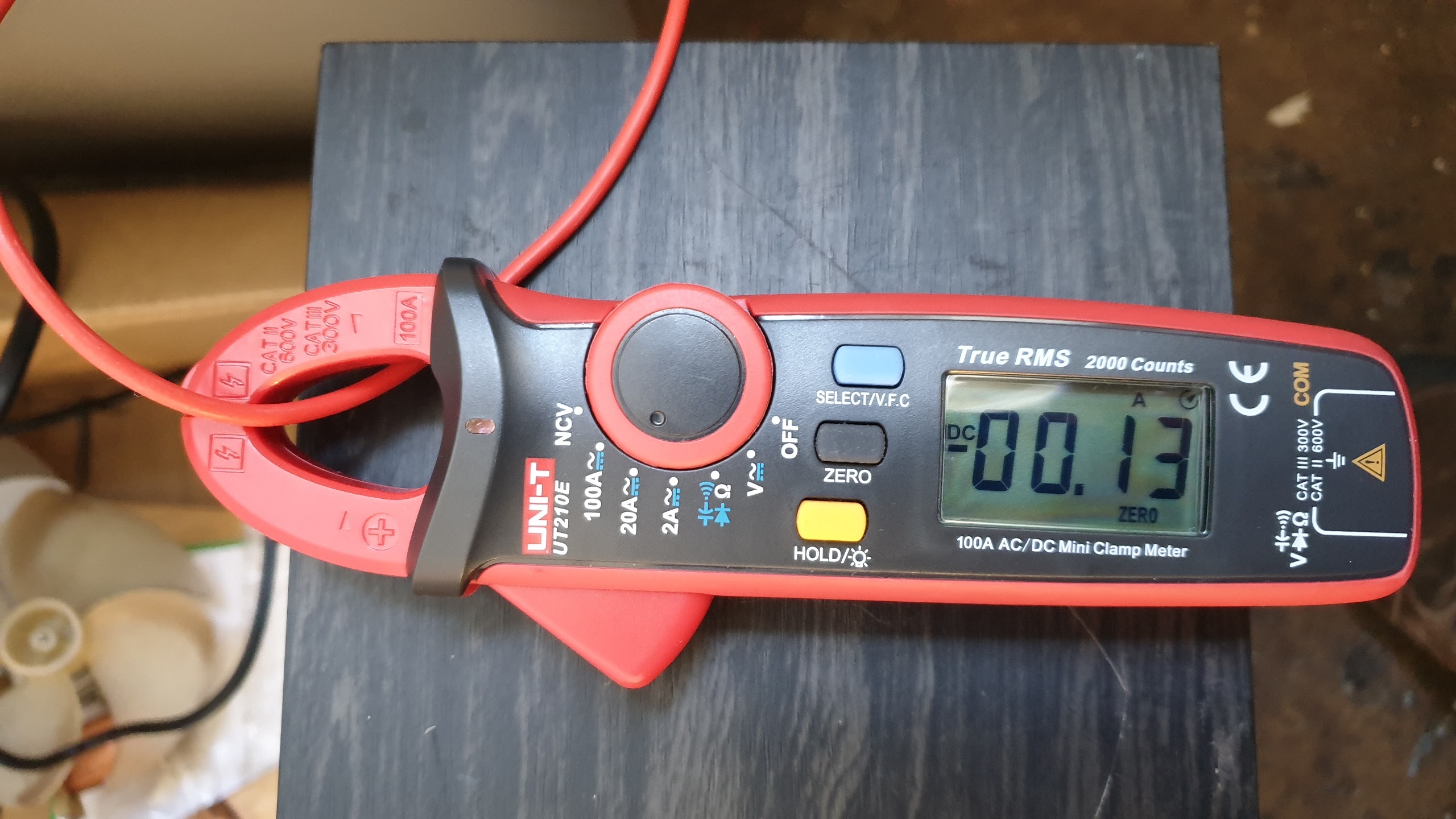 Also I determined the PWM Load with a USB test device as below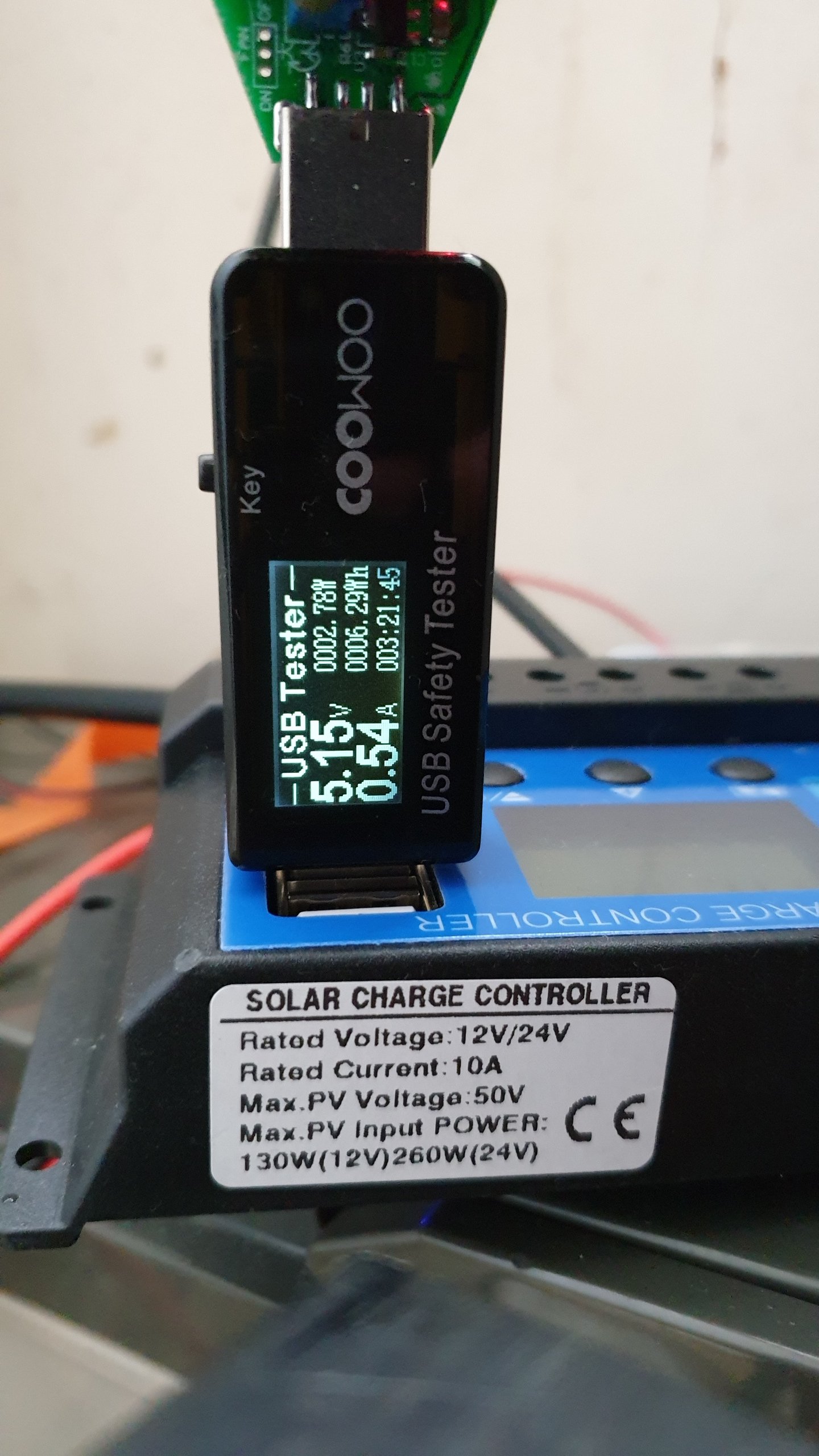 Hope you find that of some interest, use, let me know. Cheers