I have a Sterling Europia 450L 19ft Caravan up for Grabs 1999 model
I have taken some of the units for my van being the L shape Bed at one end with overhead lockers,
What is Left
All Electrics and (not touched)
Carva Heater Carva water heater, gas/12v/mains working
Compleat Wet room with cassette toilet,
Oven and gas hob with Regulators
12v/Mains/Gas Fridge
New Mixer taps fitted last year both kitchen and Shower,
3 Roof vents, All Windows and blinds working none-broken,
Was used up til last year no issues with it, I am moving fully over to my SWB camper Van now
Red Arrows is all I have taken from the van,
Selling as a complete as don't want the hassle of things getting broken from people wanting only parts.
Thanks for your time Looking for fair honest offers. for the whole caravan.
Van is Towable i has one of them Good hitch locks, is based in Leicestershire near Ashby delazouch
I do have a Brand new 875 Awning never used with pods each end. (sold separately )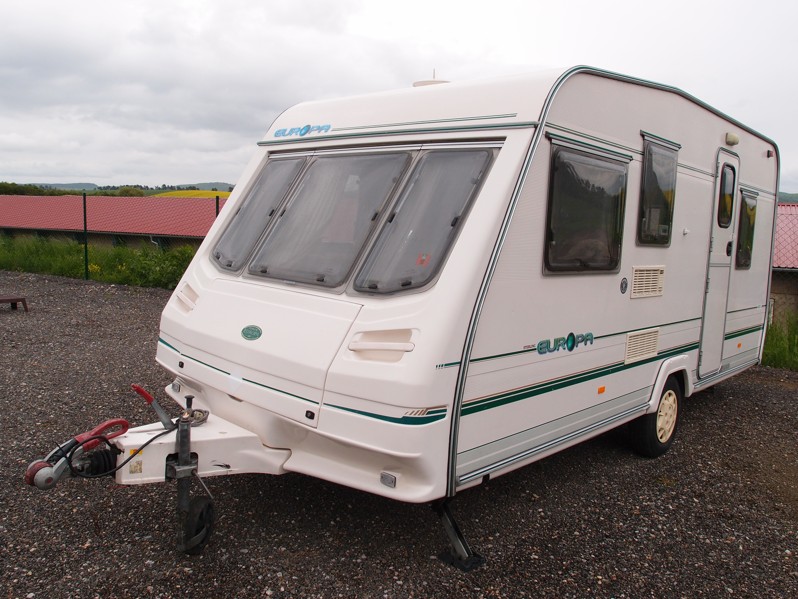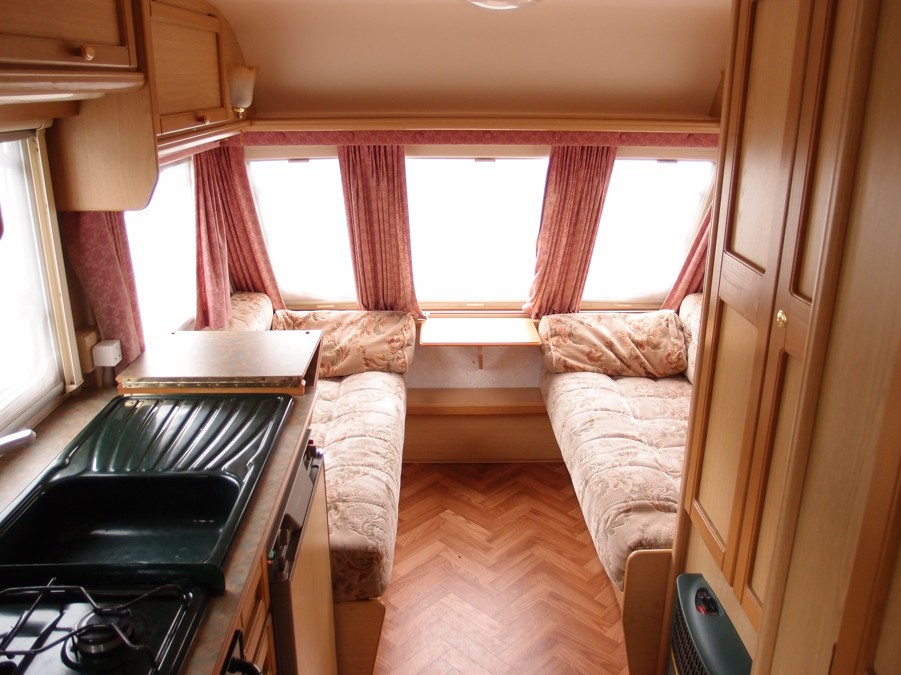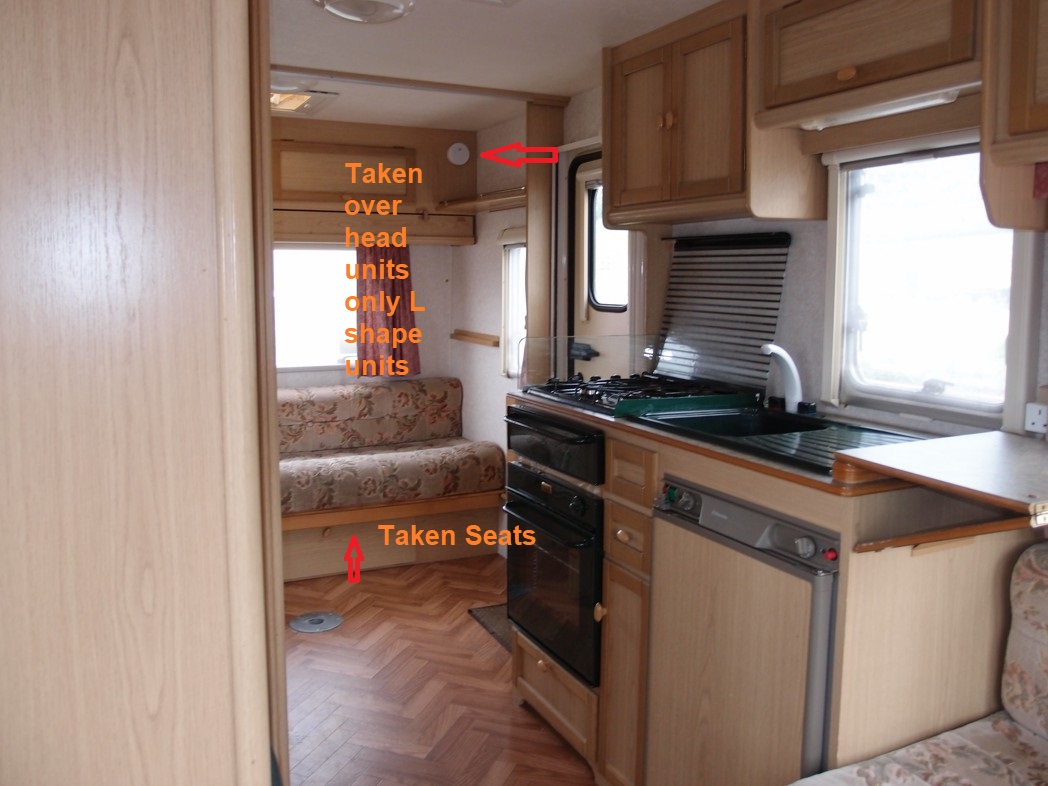 Last edited: