I quite like a minibus as a conversion base (nice and bright). I think either of the following would make a good base vehicle, but which would you choose?
2014 (63 plate) Ford Transit 2.2tdci t460 155ps 6 Speed Rwd XLwb HighRoof Ex Police CrewVan
or
2015 (15 plate) Ford Transit 2.2tdci t460 6 Speed Rwd X-Lwb High Roof Ex Police CrewVan
The 2014 Van is older of course but has just 74,000 Miles; Whereas the 2015 has a higher 91,000 Miles.
The specifications are just about identical, excepting the 2015 is a 9 seater and the 2014 is an 8 seater (both have two singles in the front)
If you did want one of these to convert,
how much extra would you pay for the newer vehicle
?
And the last (and maybe key?) difference ....
This is the 2014 Van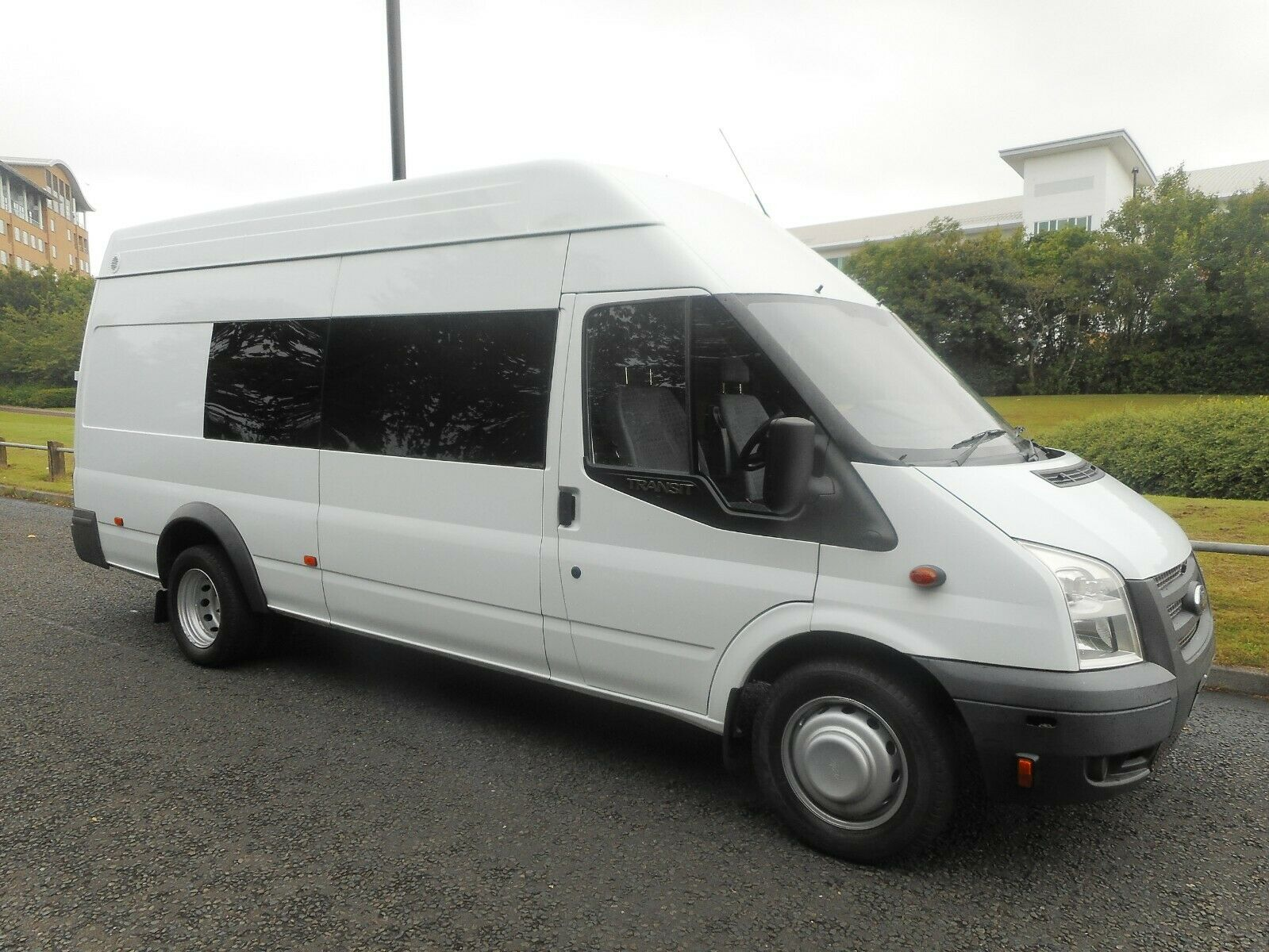 And this is the 2015 Van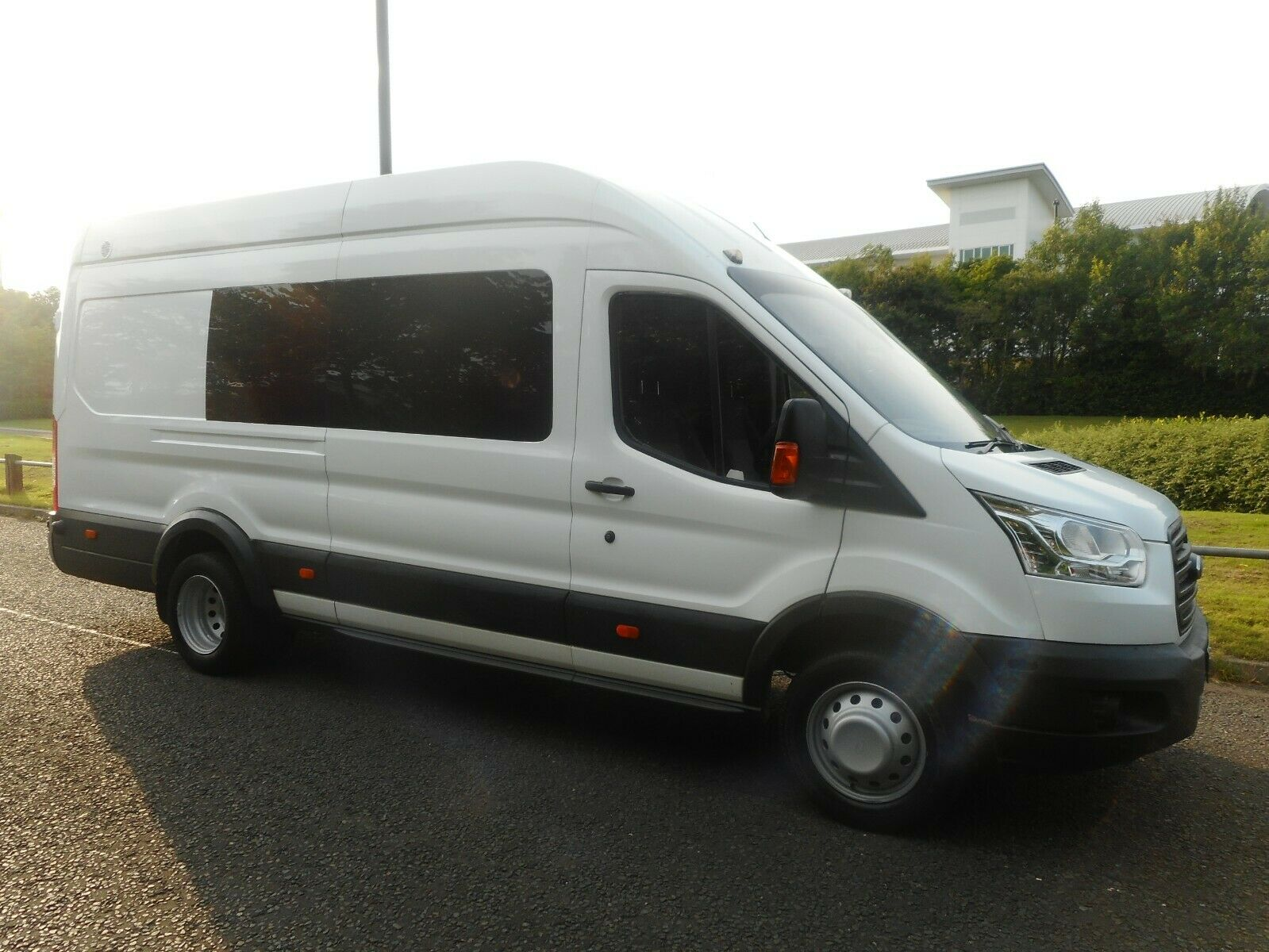 The 2015 Van is the latest Transit - how much extra is that worth I wonder?