So we're planning on a 10 weekish trip starting in March,
The wife loves the van but she's a bit of a snob! ( I'm glad she doesn't read this ) insists we smarten her up. So I'v been looking at a re-spray. I'v had quotes from 3 to 5k, which shocked me really....
I had intended to use our local bus company when I originally started the build, but the helpful guy there, is no longer there.. and they don't want to take it on now......
However I'v found a local guy who will do a partial respray for £1,500. I'v mocked up some designs. We've already chosen, but what would be your choice?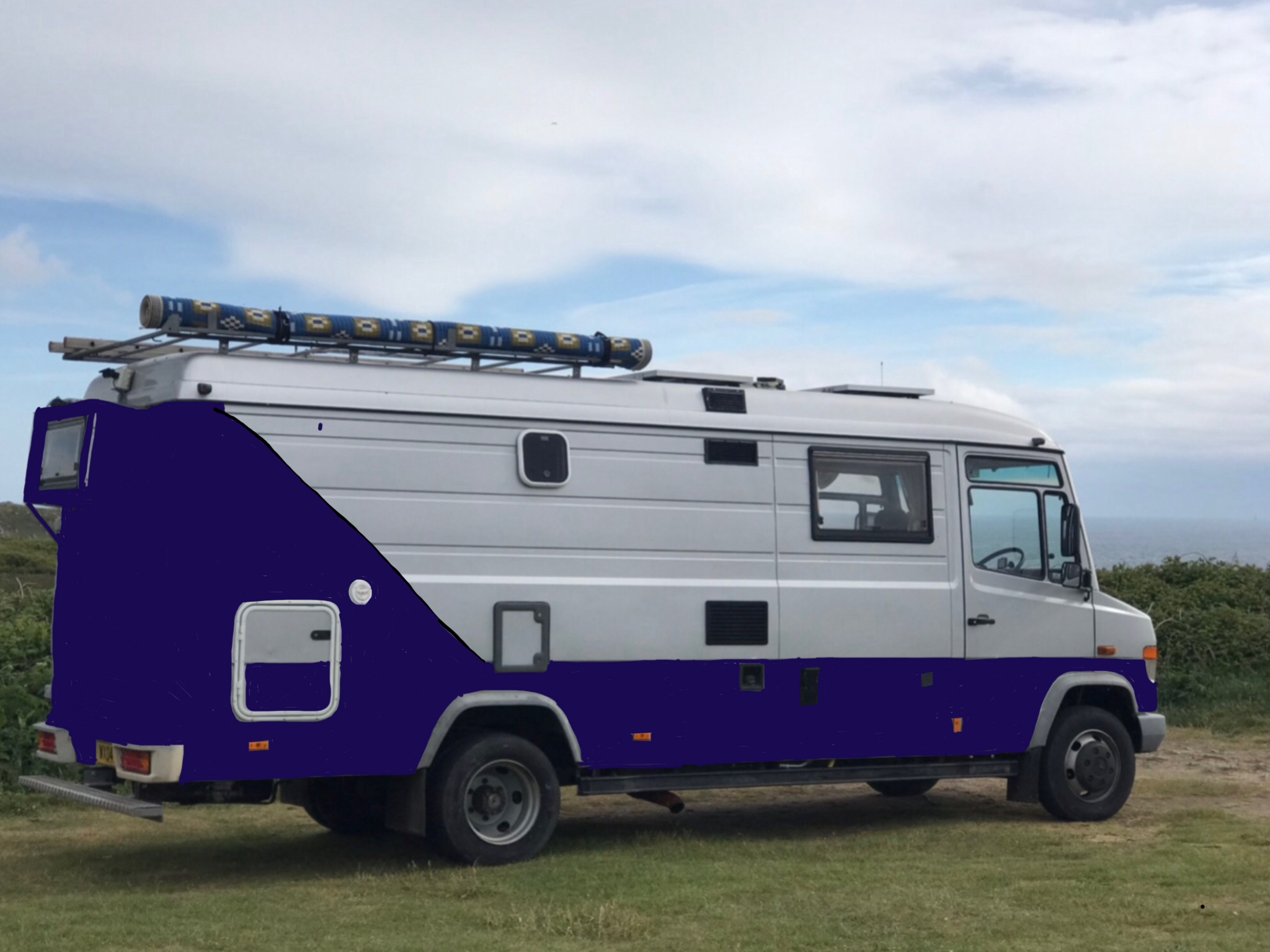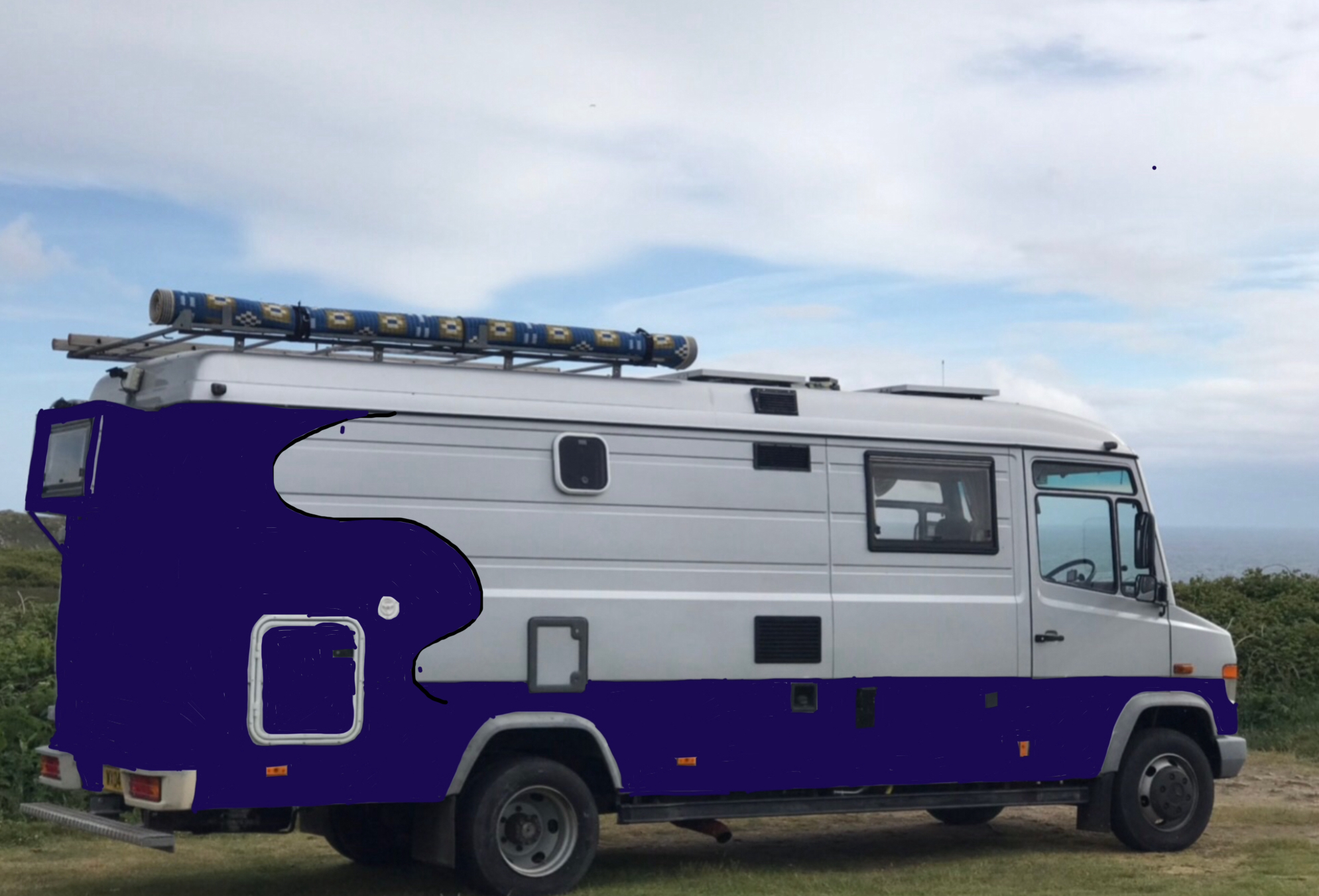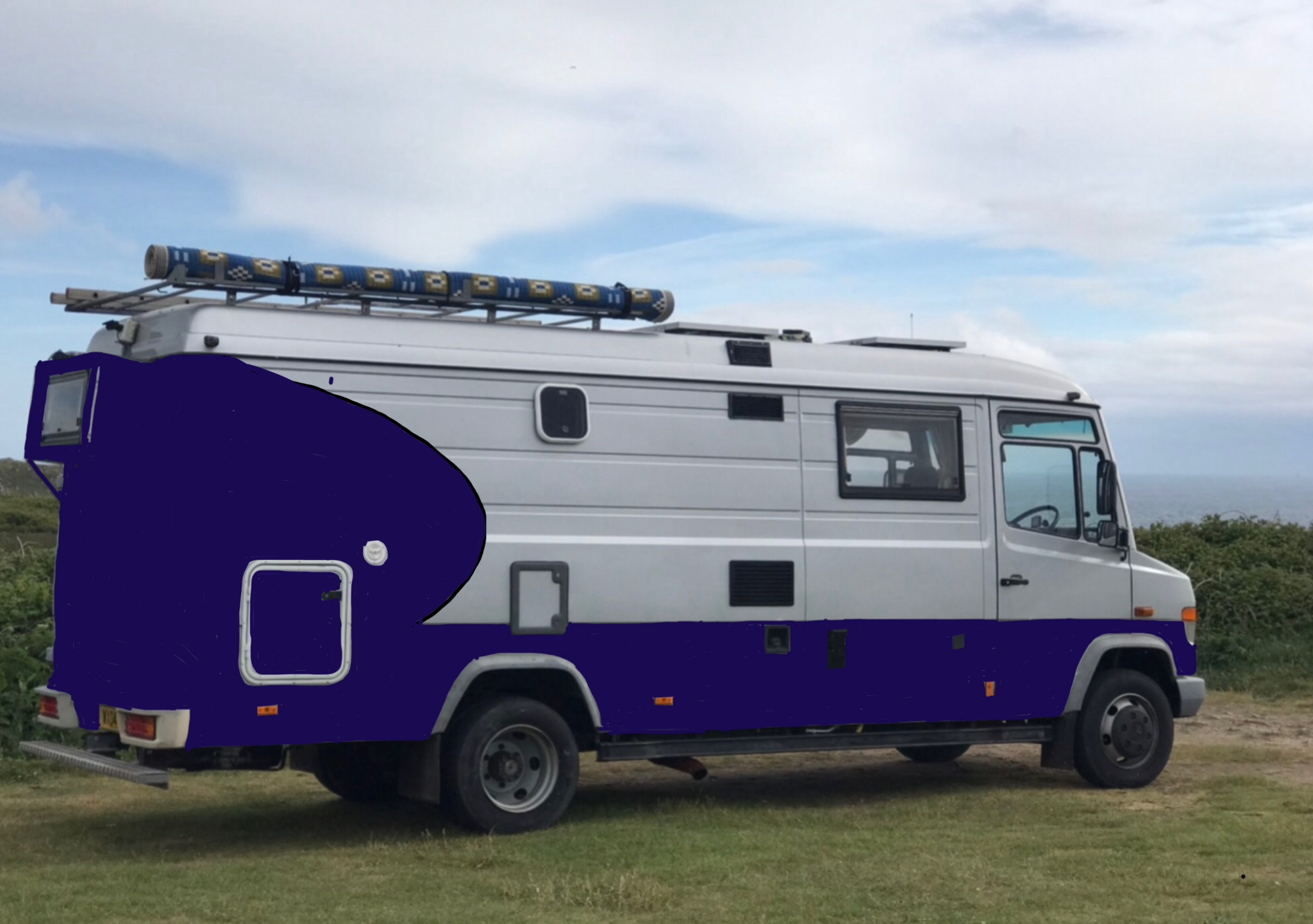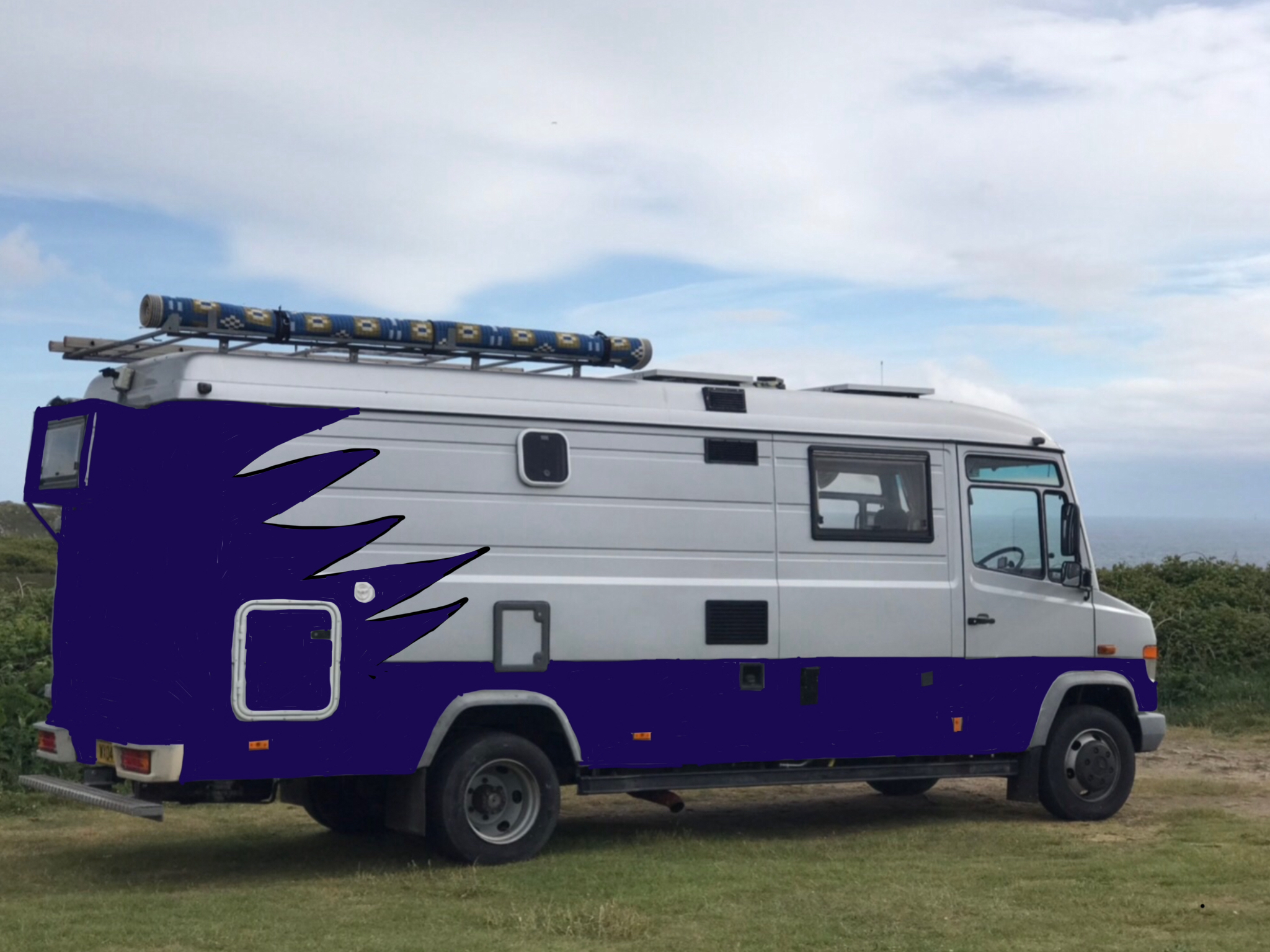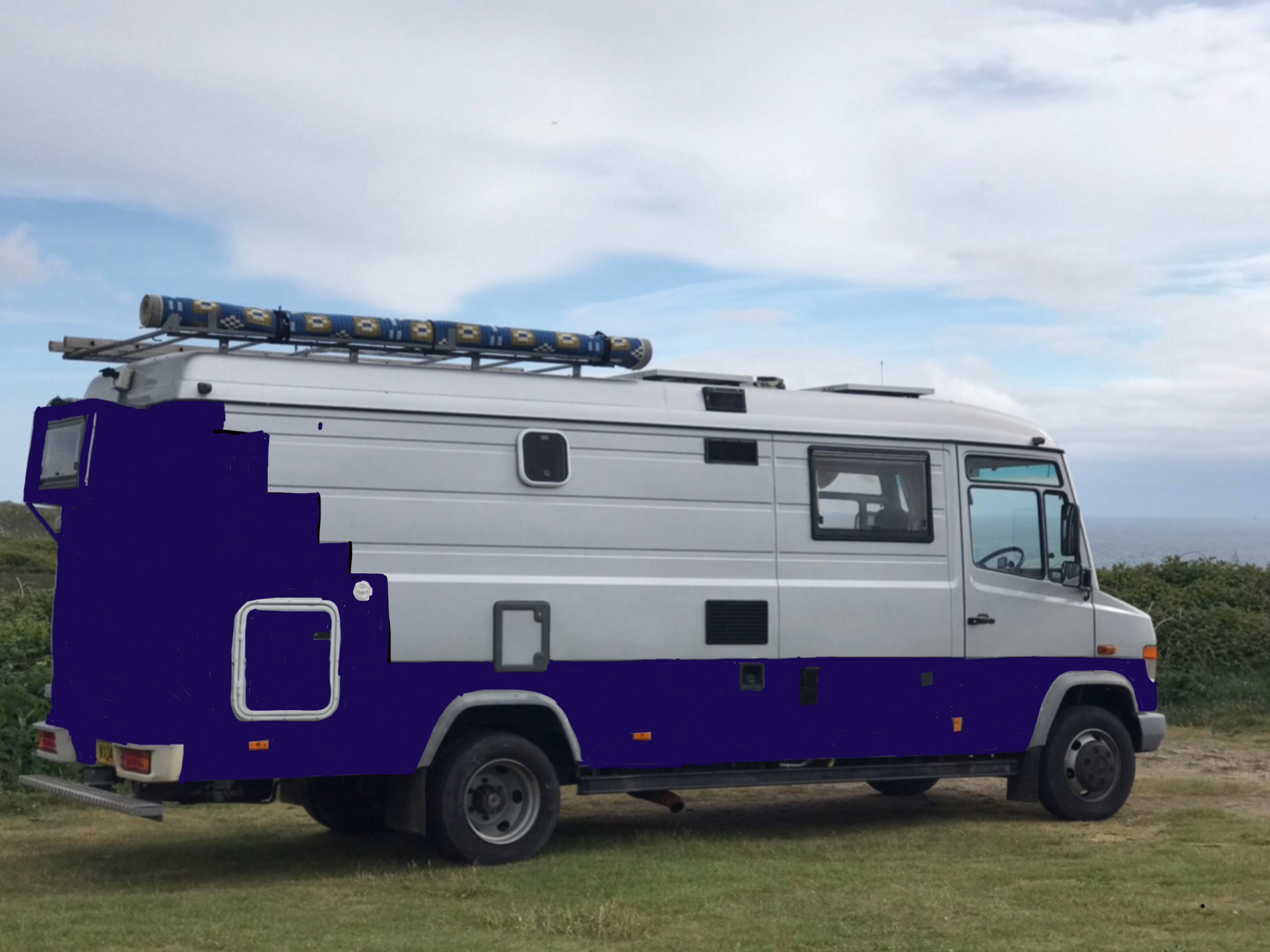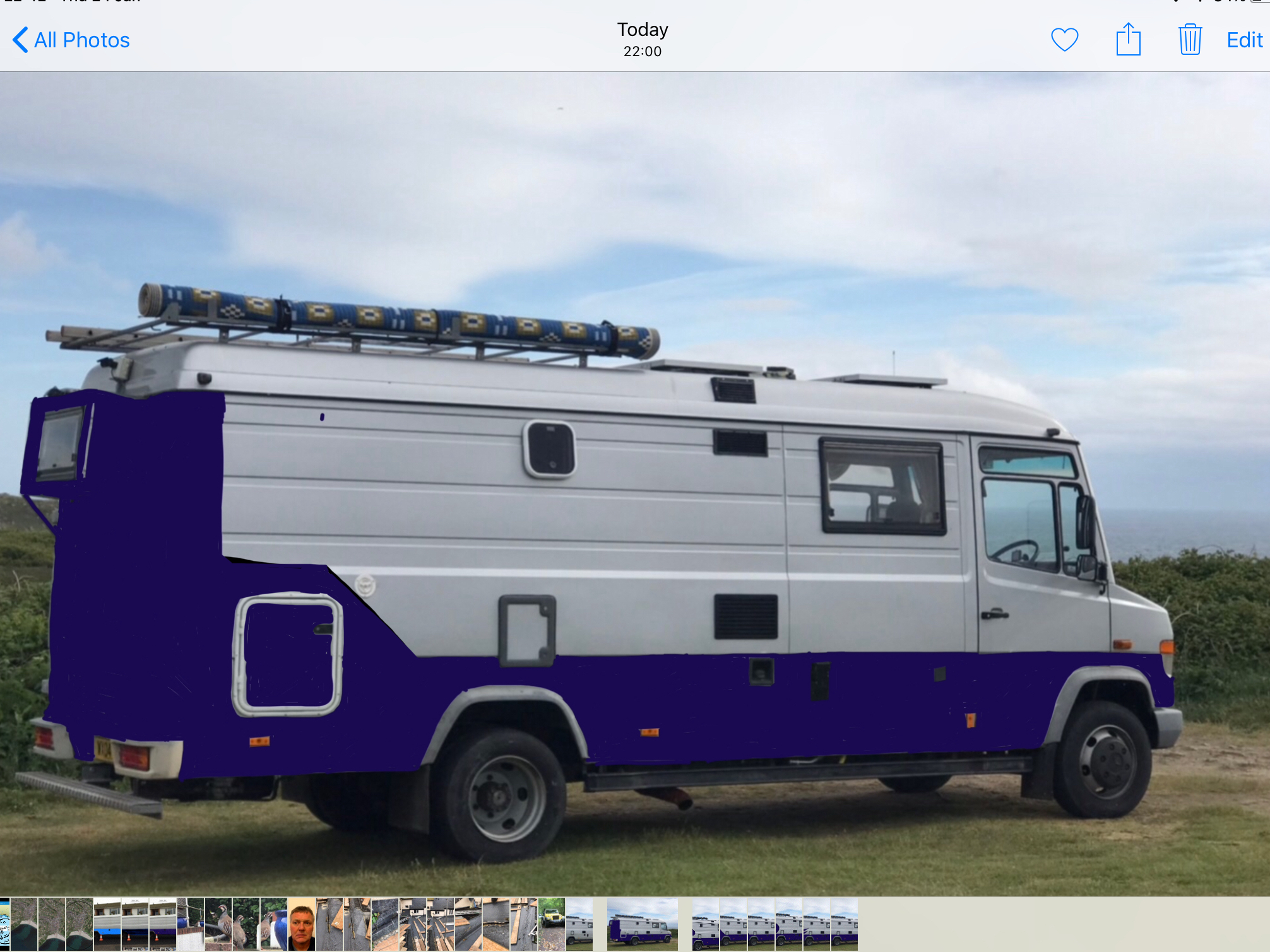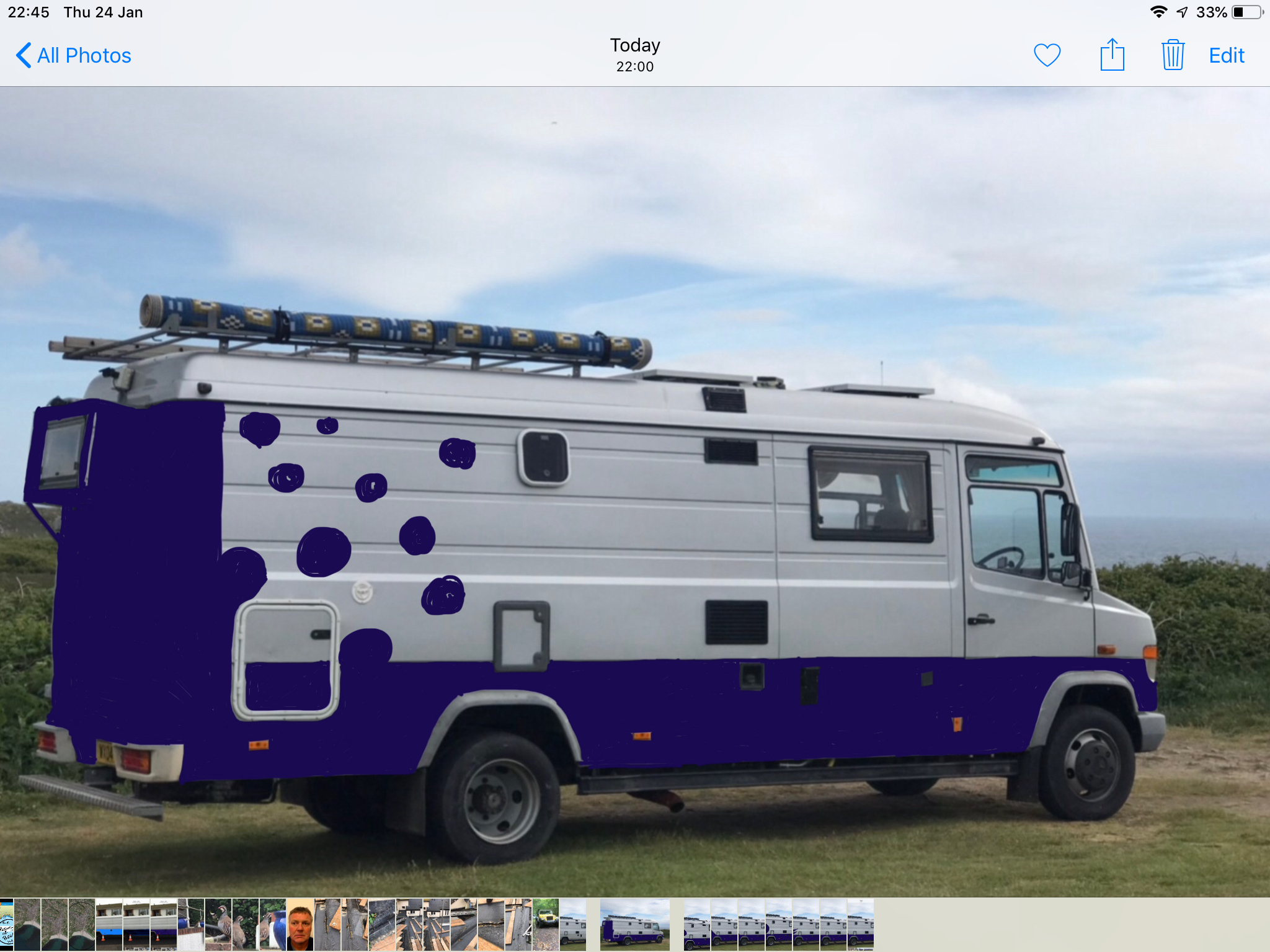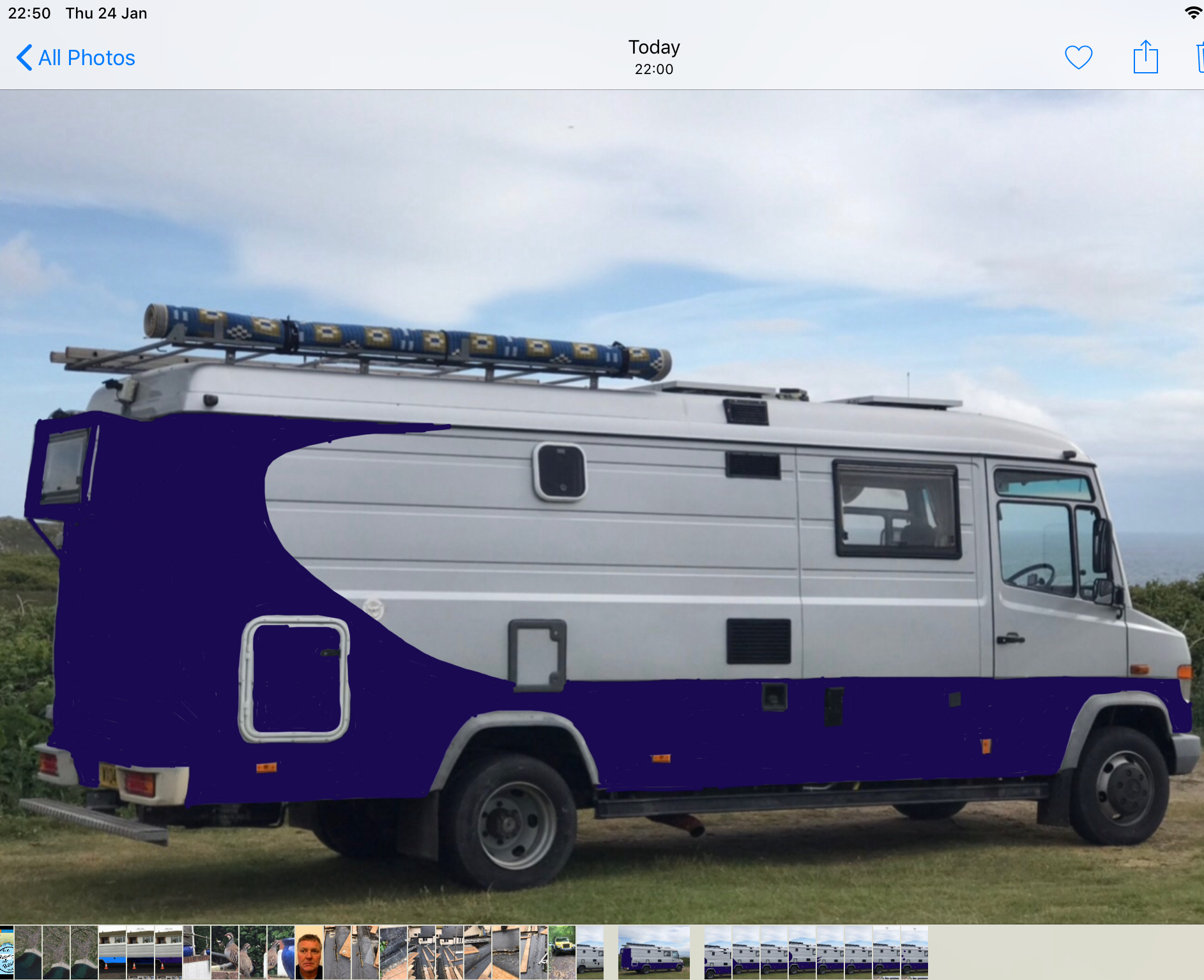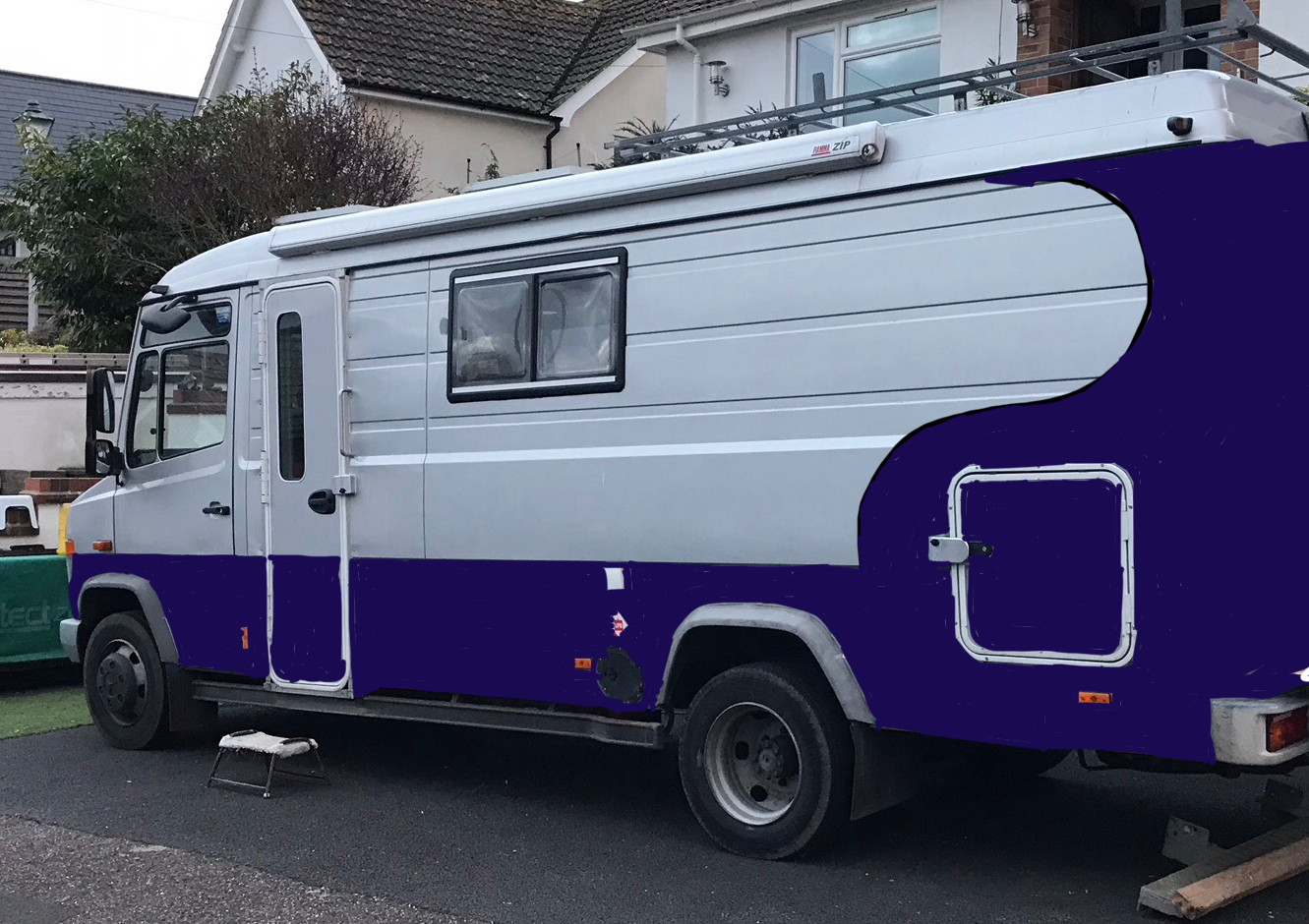 ---
Like

1